Marinetek strengthens the Management Team with three appointments.
Marinetek is strengthening its position in the home markets according to the strategy – and at the same time expanding its global presence by investing in key people and positions in the Group to speed up the process and to serve a broader customer base.
"Marinetek is on a growth path and to further accelerate the growth and strategy execution, we have reorganizations and new appointments to the Marinetek Management Team", says Santeri Suoranta, CEO of Marinetek Group.
"Marinetek is already the global leader in concrete pontoon technology and premium marina design, and with our extensive organization around the world we have room to grow both in the home and selected new markets. These new appointments will strengthen Marinetek in the home markets, increase Marinetek's engineering power and support the growth strategy."
To support the growth strategy Marinetek has appointed following new members to its Management Team.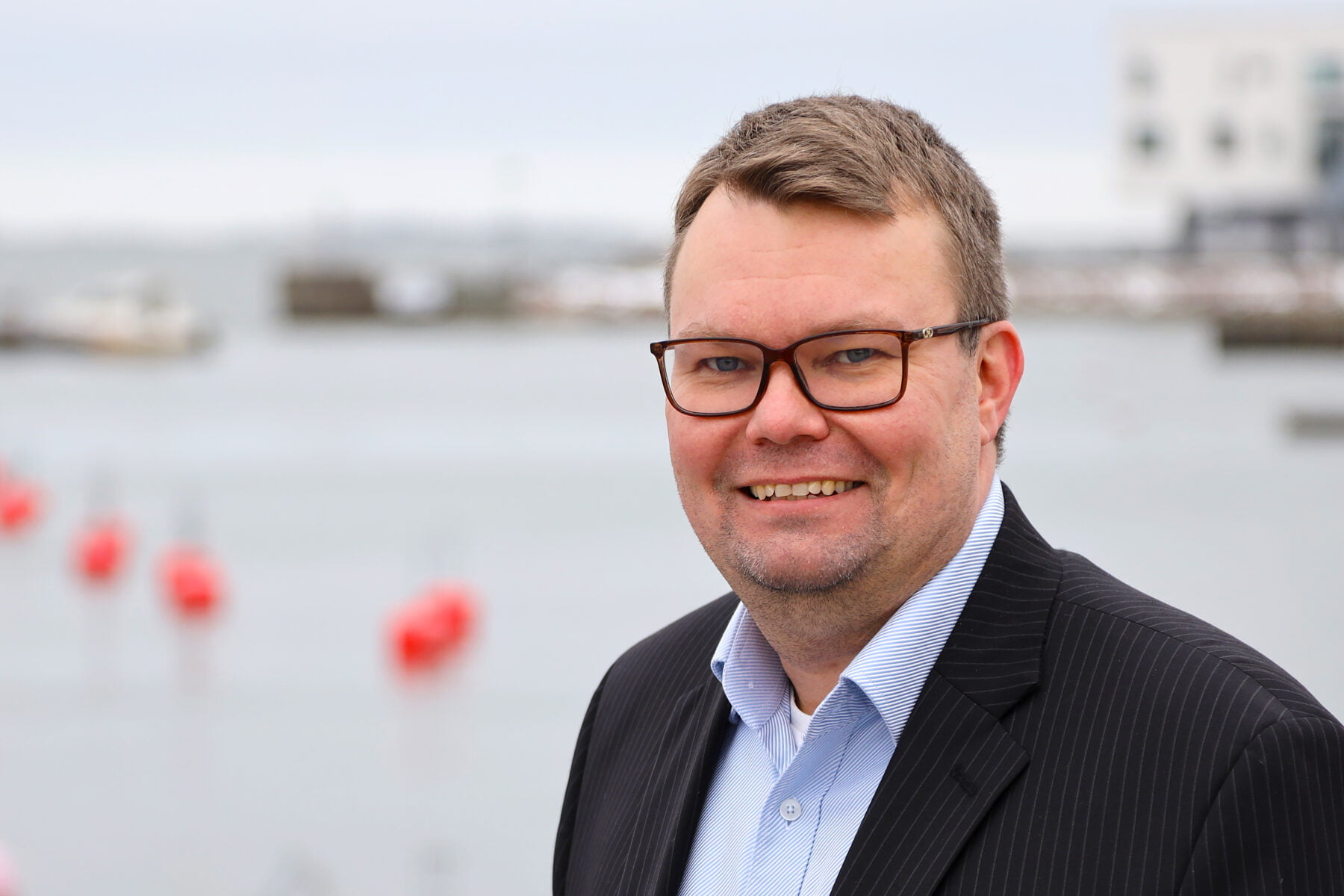 Valtteri Vauramo appointed Managing Director of Marinetek Finland
Valtteri Vauramo has been appointed as Managing Director of Marinetek Finland. He started in the position on October 1st, 2023.
In his new position as the Managing Director, Valtteri replaces Markku Rantanen. Markku is one of the two founders Marinetek and has been with the company for almost 30 years. Markku continues to work at Marinetek Finland as a Director, focusing his time on marina projects and sales for the domestic market in Finland as well as large scale export projects.
"I'm happy to take the helm at Marinetek Finland as the company is in great shape, thanks to Markku's excellent work. I'm also happy to continue working with Markku", says Vauramo.
Valtteri is very experienced marina industry specialist. He has worked with Marinetek in various roles before for over ten years, most recently as the Director for Central and Northern Europe. He has also worked for over a decade in the marina construction industry in the Middle East and Australia.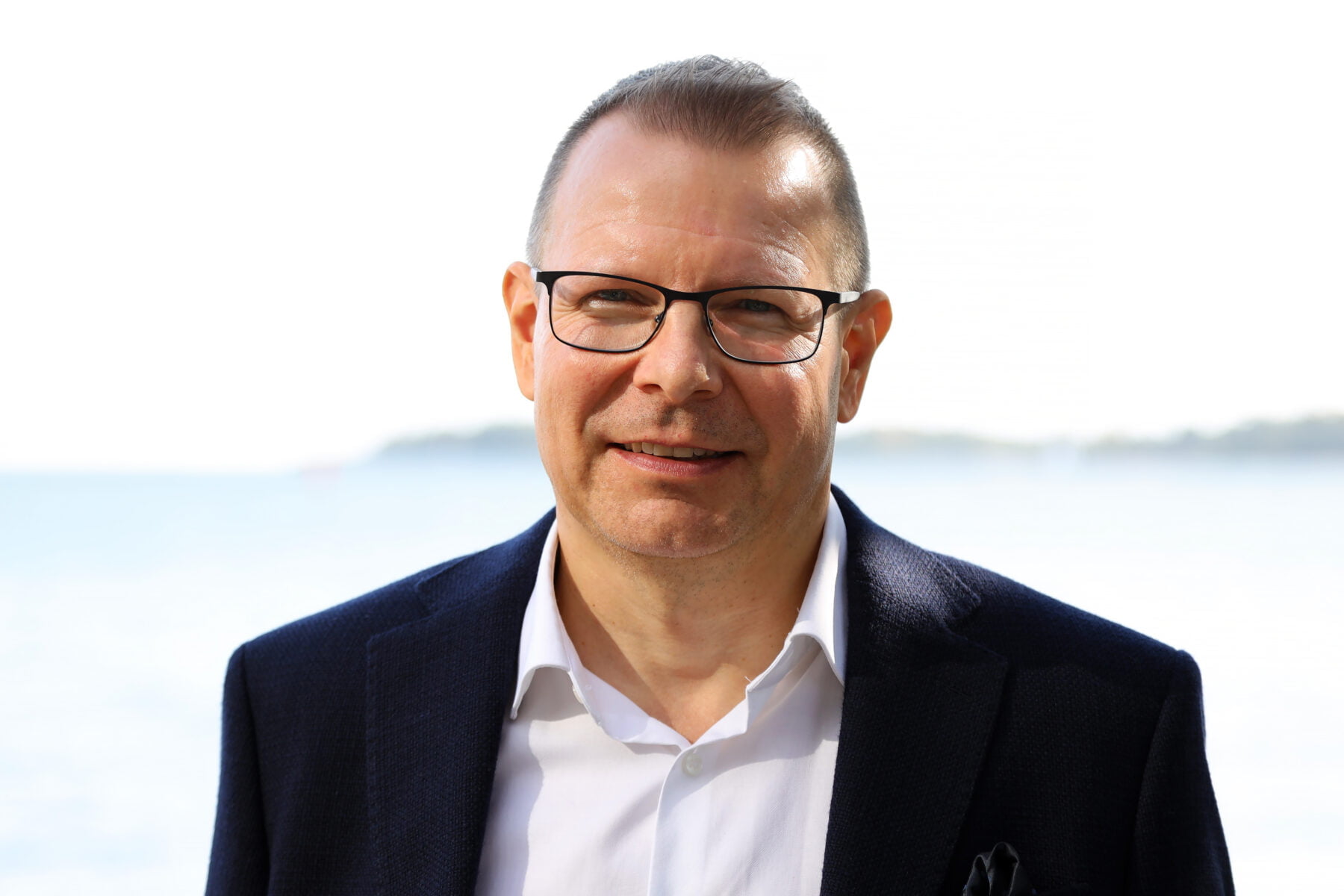 Jukka Tukia appointed CFO of Marinetek Group
Jukka Tukia has been appointed as CFO of Marinetek Group and member of the Group's Management Team. He started in his position on September 25th, 2023. Tukia joins Marinetek from Niemi Palvelut Oy, where he worked as CFO.
Jukka holds a M.Sc. (Economics) degree from the Helsinki School of Economics and Business Administration, Finland. Jukka has extensive knowledge over wide range of industries. He has 10 years of M&A consulting experience from KPMG and Ernst & Young (EY) and over 12 years of CFO, HR Director and Business Controller experience from service, retail, logistics and construction industries in Finland.
"I am happy to have Jukka on board. He has extensive experience from M&A transactions, developing business control and structured processes. Advancing our financial processes and tools is key for us to improve manoeuvrability and steering of our operations," says Santeri Suoranta, CEO of Marinetek Group.
"I am delighted to join Marinetek that is a true global leader in the marina industry and has strong presence across all the continents of operation. Marinetek's track record of building reliable high-performance marinas and developing the pontoon technology is excellent. I'm looking forward to working in the project business environment and being part of Marinetek's growth," says Tukia.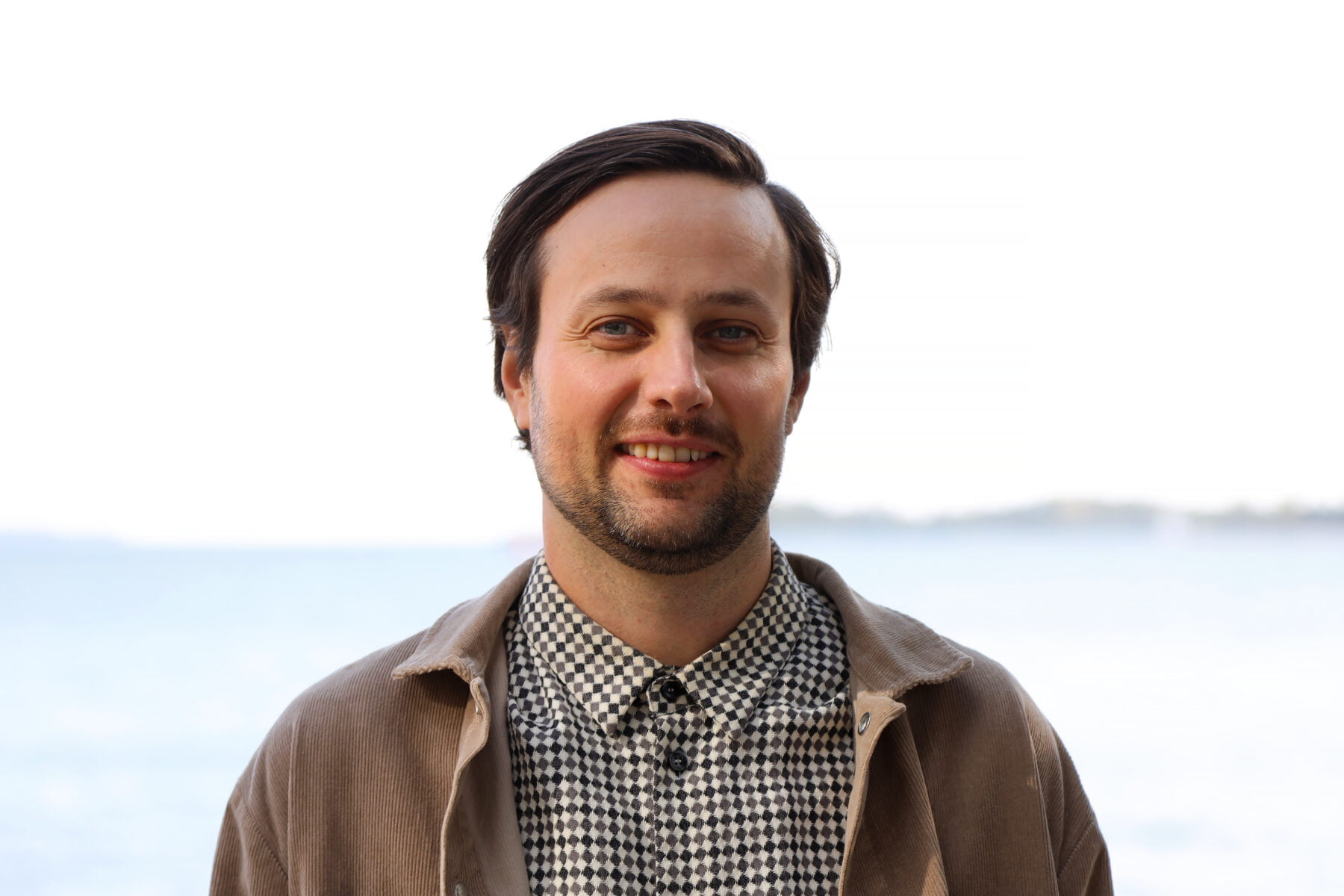 Jussi Boman appointed Engineering Director of Marinetek Group
Jussi Boman has been appointed as Engineering Director of Marinetek Group and member of the Group's Management Team. He started in this position on September 11th, 2023.
Jussi holds a bachelor's degree in mechanical engineering and is an experienced product designer. Jussi is not a new face at Marinetek: before his past two years at Metso, where he worked as Engineering Manager. Jussi has worked for almost a decade at Marinetek in various engineering roles, including leading the engineering team.
"I've been designing marinas, pontoons and accessories for most of my career, and they are very familiar to me. The past two years at Metso working on processing technology were very interesting and educational. I'm confident that the experience can be beneficial at Marinetek as well", says Boman.
In his role as Engineering Director, Jussi follows Henri Markus who has been appointed Technical Director of Marinetek Group.
SHARE